Youth Group every Friday night in Clarence-Rockland
YOUTH Group every Friday @ 7PM for youth ages 13-20.
About NBC Youth Ministry:
The Youth Ministry is lead by Nancy Beaulieu, along with her team of volunteers. This NEW Community initiative has the goal of spiritually nurturing the Youth of our community, by EMPOWERING them.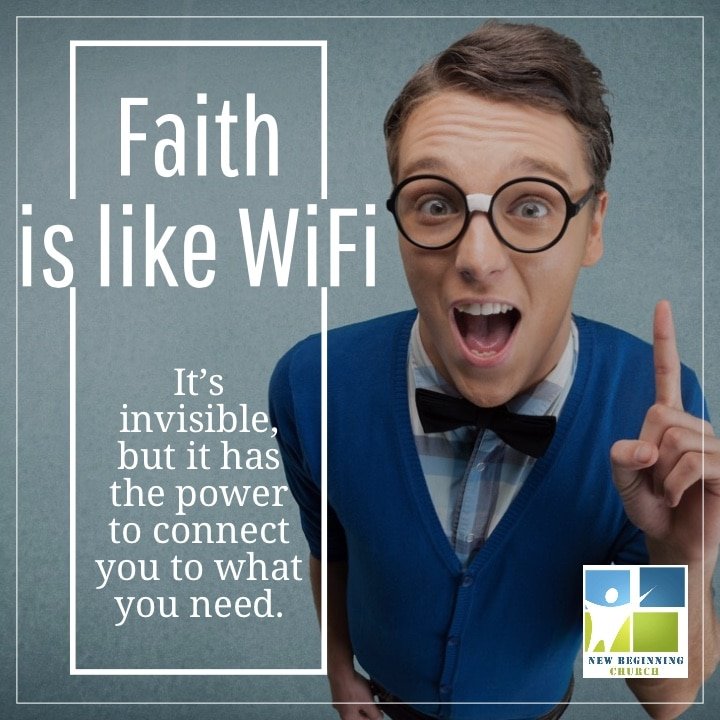 Our moto is "Where youth come as they are, where they are". Where believers can continue to grow in their walk with Christ, and where non-believers can come together, to a safe place, where we ALL can ask life's BIG questions. Where no one is judged or is expected to have all the answers. As a group, we welcome ALL YOUTH, regardless of where you come from or what you have been through. And together, we will embark on a journey of self-discovery, self-improvement, self-love, self-awareness, self-esteem, and so much more.
Have questions?
Together we explore the answers to life's tough questions.
What is Youth Empowerment?
"A process where young people are encouraged to take charge of their lives, by addressing their situation, and then take action, in order to improve their situation through their beliefs, values, and attitudes." (Source)
Join Us:
We meet every Friday night from 7pm – 9pm at 928 Laporte Street.
There will be snacks, music, discussion, games, guest speakers, testimonies, prayer, and most importantly, there will be FRIENDSHIP.
Want more information?
Contact the youth Leader, Nancy Beaulieu at nancy-beaulieu@hotmail.ca